Are you looking for fresh ideas on how to raise funds for your cause? We have a useful solution recommended for you: T-shirt Fundraising.
What is T-shirt Fundraising?
T-shirt fundraising is a popular and creative way to raise money for any cause you are supporting by selling t-shirts customized with your design.
Whether it is an animal care organization, homeless nonprofit, or efforts to boost cancer awareness, t-shirt fundraising is an ideal way to promote your cause, double your impact, and gain a great deal. Not only can your supporters get a practical item that they can use in daily life but also helps to spread the word about your fundraising when they wear the t-shirt in public.
How to get started with t-shirt fundraising?
Choose Fundraising Platform
Firstly, you need to choose a suitable t-shirt fundraising platform to create and launch your fundraising campaign. A great platform should be available to offer the following features:
100% Risk-Free
No Upfront Cost & No Inventory Risk
Easily Set Up & User-friendly Interface
High-quality Products to Meet Multiple Needs
Fully Functional Design Tools and Wonderful Design Ideas
Show A Call-to-Action Button to Inspire More T-shirts Selling
Provides One-click Sharing Options to Spread the Word Easily
Here are some excellent examples of t-shirt fundraising platforms that allow you to easily create an engaging t-shirt fundraising campaign and help you raise enough funds with no inventory, hassles, or risk.
Opentip.com
Opentip.com is a free fundraising platform for any fundraiser to create and customize no-risk fundraising campaigns without charging any platform fees. The online design editor enables fundraisers to type text, add different themes of icons from the icon library, or upload their own artwork to design fundraising t-shirts. You just need to boost your campaign with print-on-demand merchandise and Opentip will handle the fundraising funds, fulfill the orders, and offer customer service.
Price: It's free to create an account and use the service of Opentip's fundraising platform. Only charge the cost of the products.
Bonfire.com
Bonfire.com is an online fundraising platform that enables fundraisers to design, sell and order premium custom shirts. There are no costs to get started fundraising with bonfire.com, and you don't have to worry about inventory risk, order fulfillment, or upfront cost. The fundraising campaign can last from 2 to 21 days, and you can easily relaunch it if the sale doesn't meet your goal.
Price: You receive 100% of the profits from your sales, though there is an 8% processing fee for additional contributions. If you're a verified nonprofit on Bonfire, the processing fee will be reduced to 3%.
Fundly.com
Fundly.com is a crowdfunding platform that allows you to create and customize a fundraising campaign with images, videos, and story descriptions. You can show your t-shirt photos and make them a reward for reaching a certain donation level. The campaign can be shared on Facebook with one click.
Price: Fundly.com charges a 0% platform fee for organizers and charges at least a 4.9% platform fee for the donors. Their payment partner takes a 2.9% payment processing fee and $0.30 per transaction.
Select & Design Fundraising Products
Secondly, you can choose a perfect fundraising t-shirt according to the interest of your main audience, the current season, the theme of your fundraising campaign, and so on.
Here are some high-quality and hot sale t-shirt types recommended for your fundraising campaign:
Short Sleeve t-shirts are one of the most versatile products in the custom products fundraising campaign. It is a perfect item to make your fundraising information stand out and be suitable for any fundraising theme.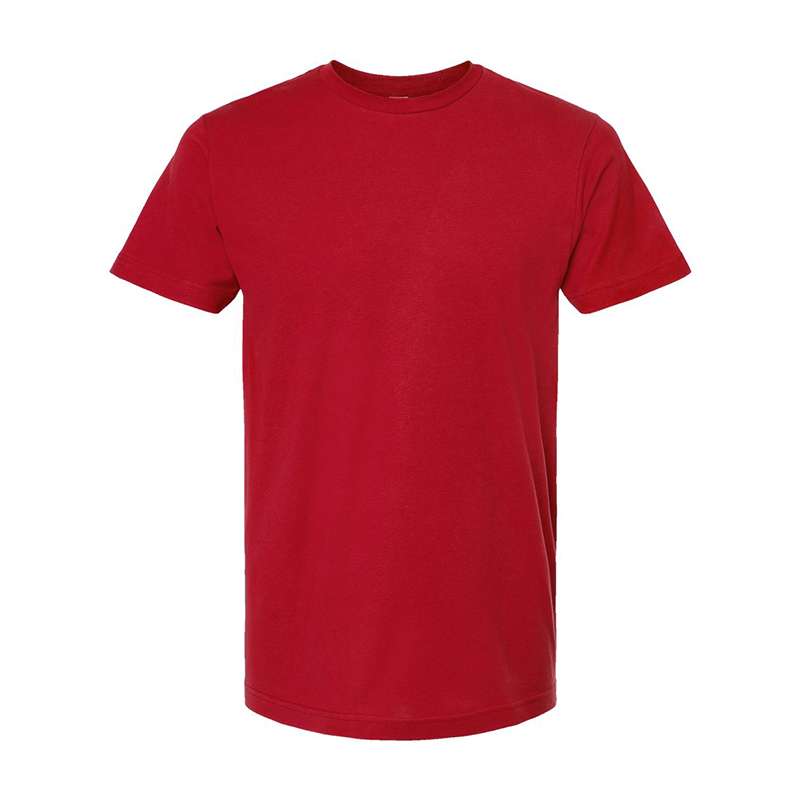 Tultex 202 Unisex Fine Jersey T-Shirt
2. Polo Shirts
Polo shirts are the perfect balance between formal & comfortable. If you are working for political fundraising, golf organization, and so on, it is definitely a great choice.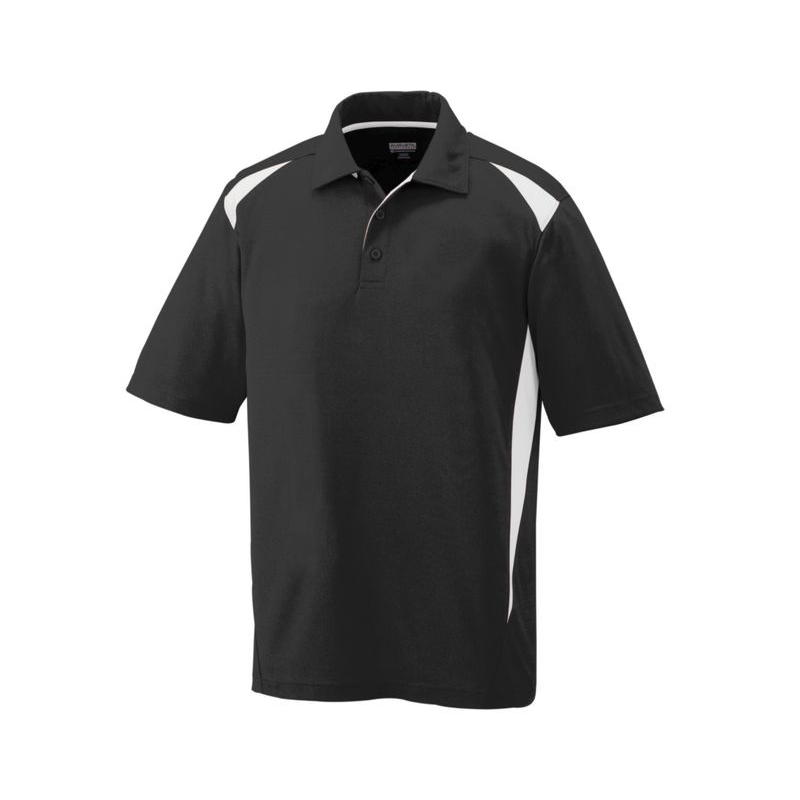 Augusta Sportswear 5012 Premier Polo
3. Tank Tops
Tank tops can be widely used on many occasions. The sleeveless design makes it suitable for the warm weather season and can be of interest to the audience in sports organization fundraising.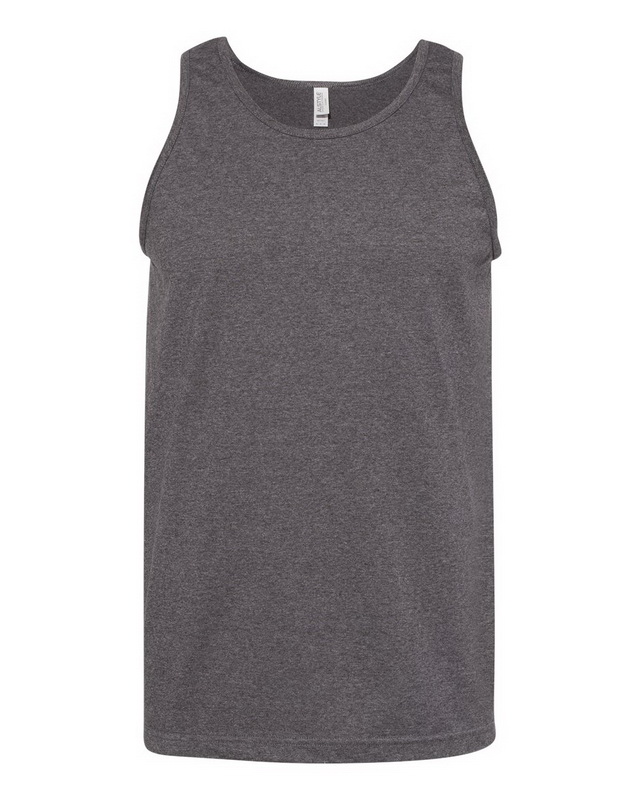 Long sleeve shirts are wonderful everyday apparel options that adapt to wear in all seasons of the year. Whatever fundraising themes you are promoting, choosing long sleeve t-shirts will not take risks.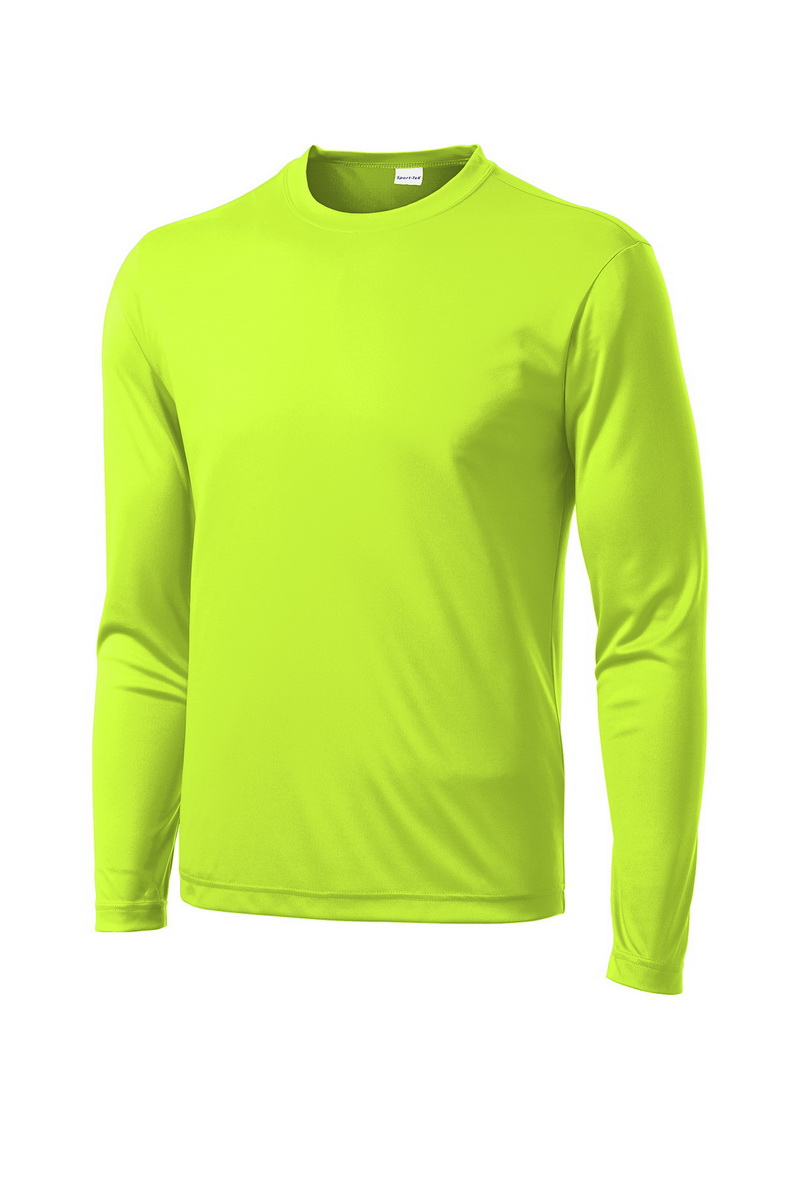 Sport-Tek® Long Sleeve PosiCharge® Competitor™ Tee
Moreover, you should attach great importance to the design and spend enough time and effort on it, which will make all the difference in your campaign. Here are some design tips to make your t-shirts stand out: The design can include representative patterns, organization logos, slogans that elicit emotion, or bright colors to attract more supporters.
Set & Fulfill Fundraising Information
Thirdly, you can take a few minutes to set up the fundraiser and fulfill the description on the fundraising page, including setting the start and end times of the campaign, introducing the organization or person you are raising money for, and telling your supporters the story behind the fundraiser.
Share the Fundraising Campaign
Last but not least, you can launch your campaign and share it with your potential supporters. One of the best parts about an online fundraising campaign is that you can share your fundraising campaign on Facebook, Instagram, Twitter, and any other social media in one click.
Here are some tips about sharing on social media:
1. Content:
You can post your fundraising link as well as the fundraising cause, fundraising story, or any content that keeps potential donors engaged with your cause and supporting your campaign.
2. Hashtag:
Create a unique and brief hashtag for your fundraising campaign, so followers can easily track fundraising-related updates in real-time.
3. Call to Action:
Use some CTA words to drive more sales, such as:
Verbs of action like "Support" "Help" "Give" "Donate" "Fight"
Words suggesting urgency like "Now" and "Today"
Personal pronouns like "I" "You" and" We"
4. Photo or video:
The photo helps to stand out more. You can also post photos about last year's campaign to relive a great memory, which may encourage people to sign up for this year's fundraising campaign.
The video can record your actions, tell stories about your beneficiaries, or interview your supporters to show people how they can get involved and the impact that will make on the world.