Are you preparing quality chef uniforms for your restaurant? TopTie chef coats may be sure to fit your needs. As the preferred choice of most chefs, our chef uniforms are designed to suit the everyday work of chefs.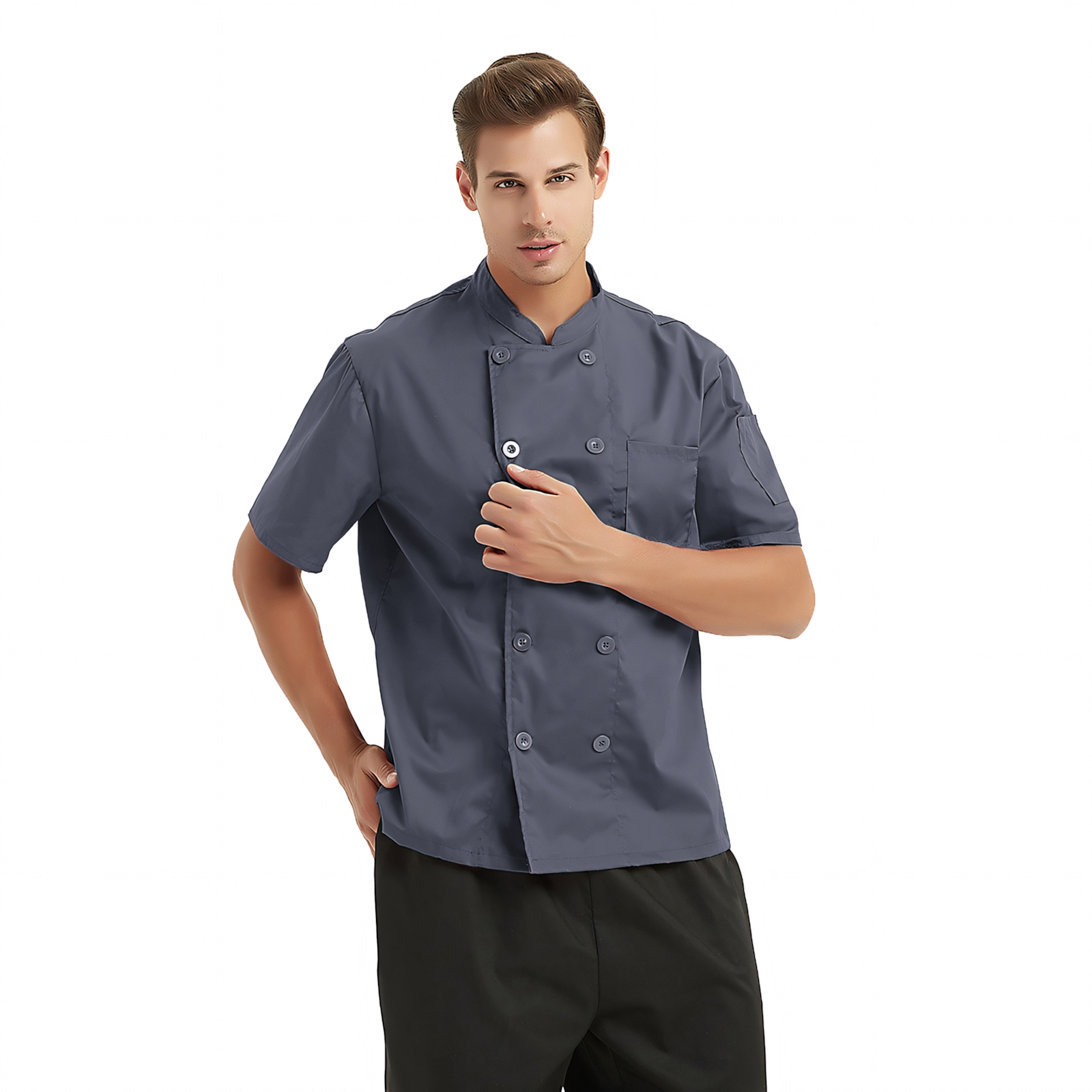 TopTie Unisex Short Sleeve Chef Coat Jacket, Dark Gray
The classic chef coat is constructed with 65/35 poly/cotton fabric. The breathable fabric makes it more comfortable for cooks who spend a lot of time in the kitchen.
This is a short-sleeve chef coat with matching buttons. The chef coat has a left chest patch and thermometer pockets. As a unisex chef uniform, it fits both men and women.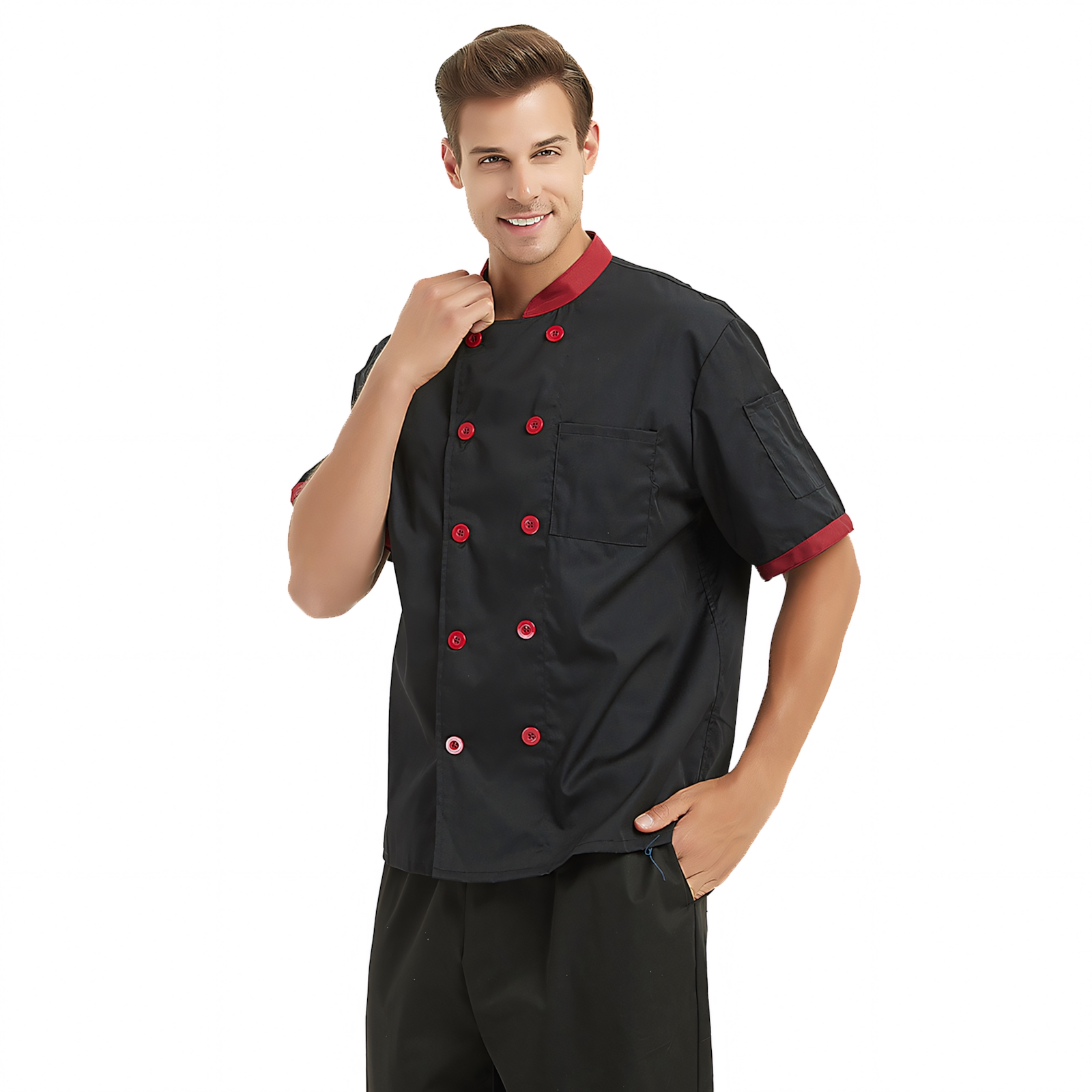 TopTie Unisex Short Sleeve Hotel Restaurant Waiter Chef Coat Jacket
Stand-up mandarin style collar makes the chef more professional. A well-dressed chef can make a good impression on customers and make them like the restaurant.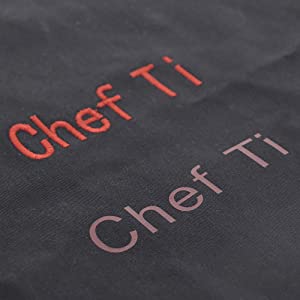 Customize Your Own Chef Coats at Opentip
Make your chef uniform unique! It's important for your chefs to dress differently from each other. Adding the name of the restaurant or the chef's name to the chef's uniform reinforces the chef's sense of belonging while also implicitly promoting your brand.
Opentip's chef coat is allowed to be imprinted with a company's or personal name or message. Select your favor style and customize it now!