If you need a large quantity of chef hats for adults or kids and would like to get better pricing, consider buying in bulk at Opentip online store. We have large selection of chef hats & clothes in stock, ready to ship.
We provide custom logo print for cooking school, restaurants and coffee bars, most of our custom chef hats can be personalized with embroidered logo or text of your business.
Adult's Cotton Canvas Adjustable Chef Hat- Various Colors, 24 inches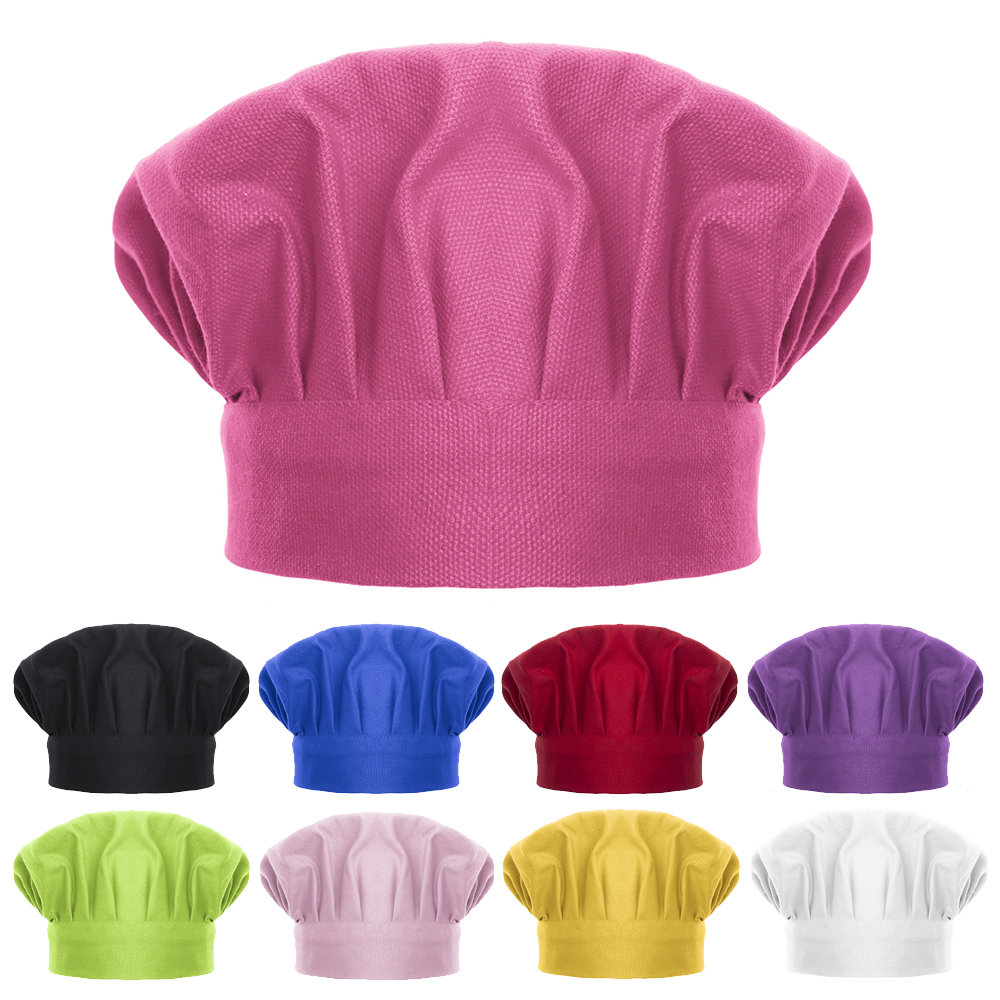 Opromo Adult's Cotton Canvas Adjustable Chef Hat
Our Opromo adult chef hats made of quality Cotton fabrics, breathable sturdiness which allows heat and moisture to escape and leaves you comfortable. The  hats are suitable for cooking schools, restaurants, home, kitchens, hotels, baking party etc. Give your stuff the best working experience at kitchen.
Opromo Child's Chef Hat Kid's Baker Costume Cotton Canvas Mushroom Hat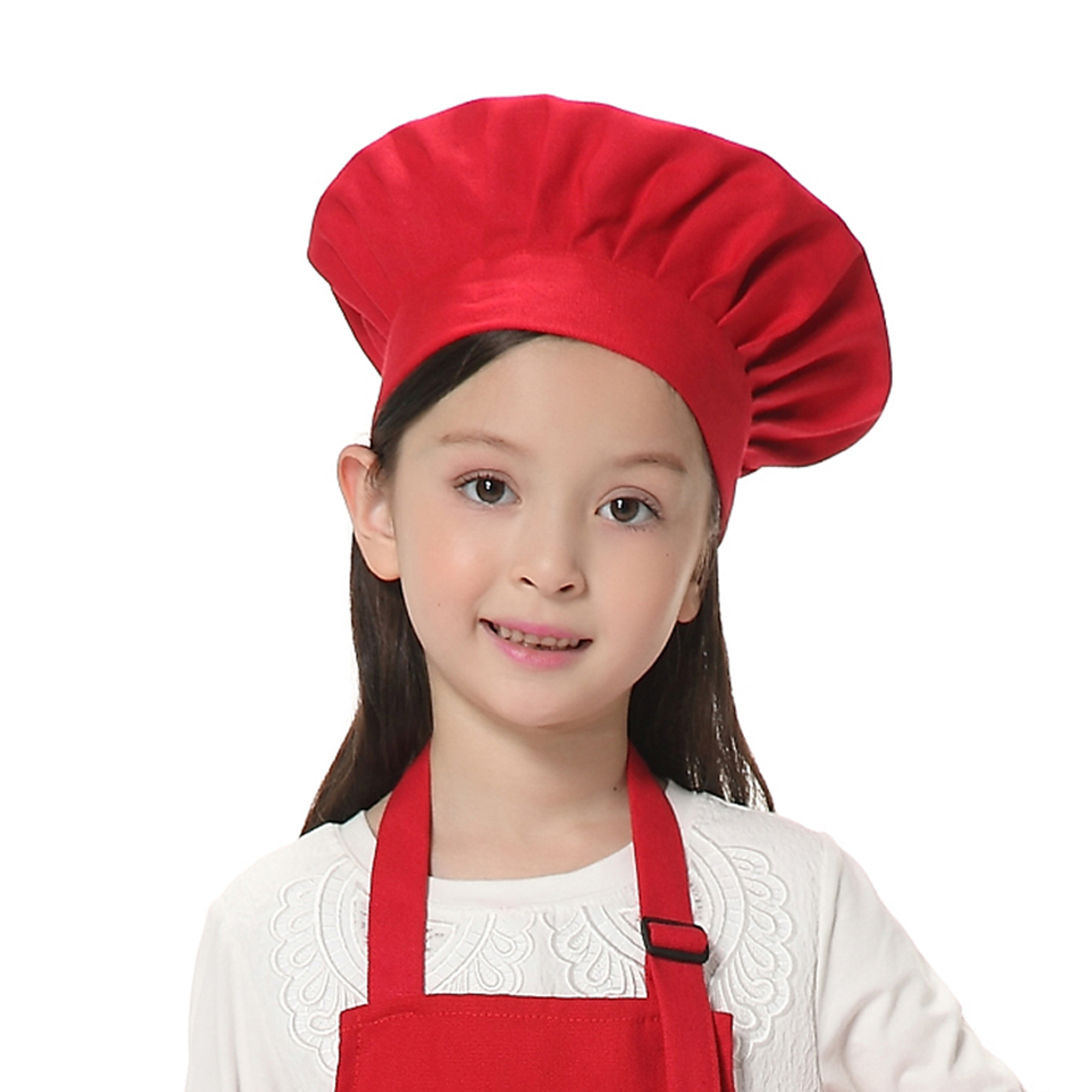 Opromo Child's Baker Costume Cotton Canvas Mushroom Hat
The hat is made of durable polyester & cotton that maintains its clean look and is comfortable for long usage. Let your kids become the hero of your kitchen. It is allowed to be printed with custom text.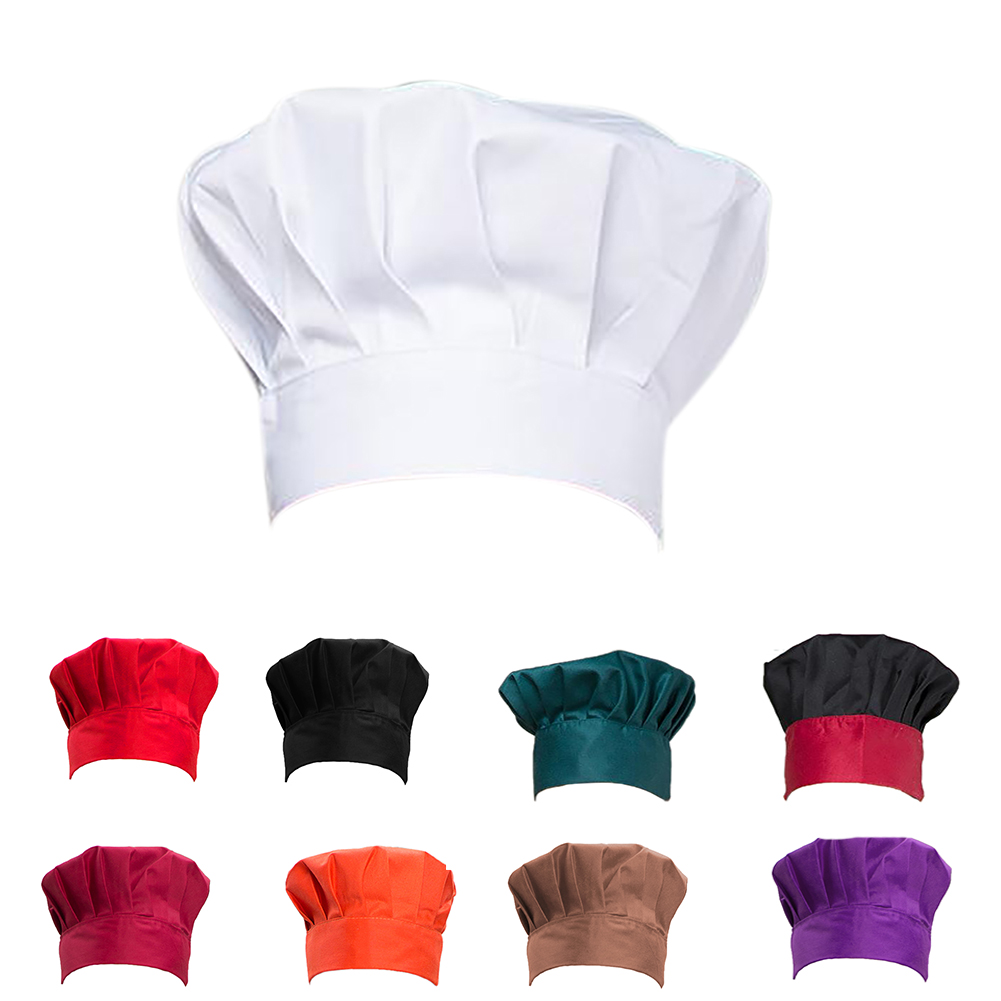 Opromo Adult Adjustable Elastic Chef Works Hat
The Hat is the perfectly designed with a large, tufted mushroom design. This high-end chef cap can be used in any cooking conditions; it will protect hair from the gas flames on your grill to the steam on your stove top.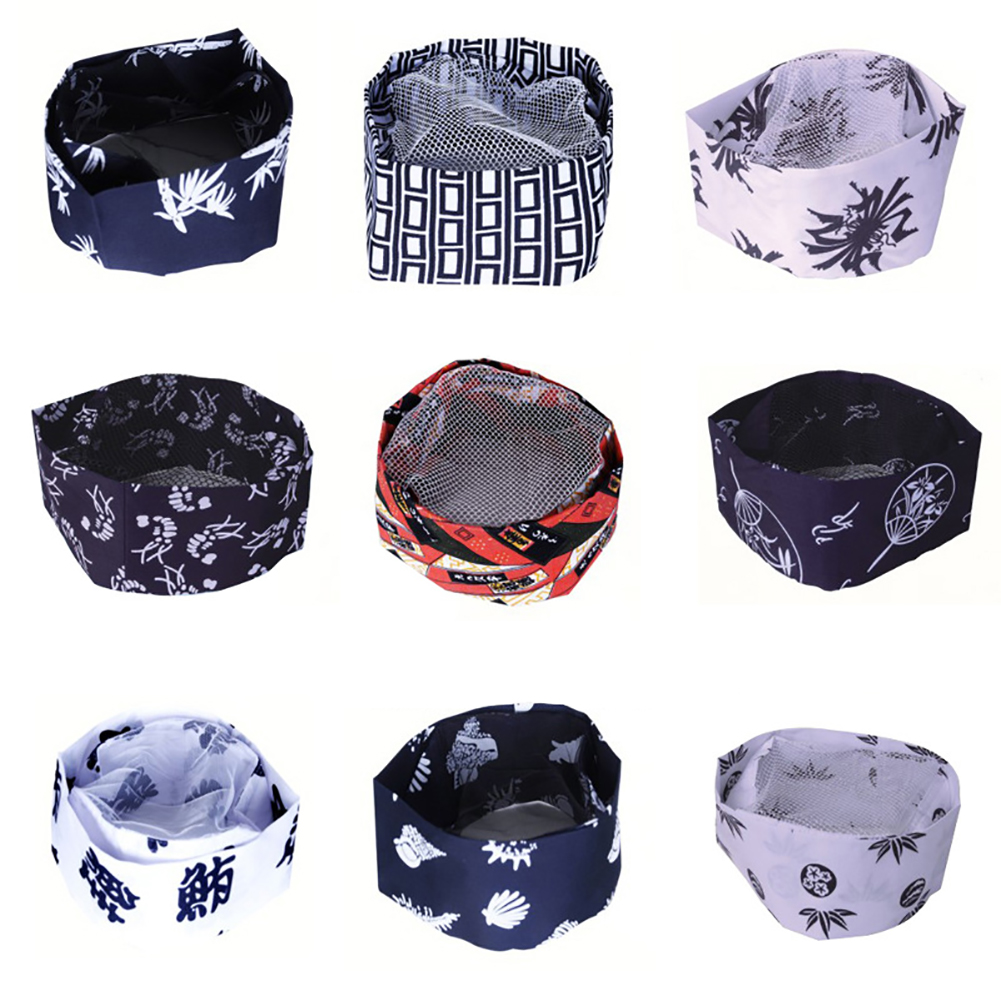 Opromo Professional Restaurant Sushi Bar Vent Mesh Top Chef Hat
Top features of these chef hats
Breathable, Soft, Comfortable
Material:Cotton & Polyester
Pattern:Pattern Print
Unisex, One size fits most
Suitable for catering colleges, schools, restaurants, pubs, cafes, commercial, kitchens, hotels etc.