Nothing can compare to the simple pleasure to ride a bike. Cycling keeps the life running in you. It is a beautiful passion to pursue. However, safety must be the top priority in cycling. There are countless cases of incidents involving cyclists, and the number has raised, especially in the past decade.
There are high chances of cyclists being hit by speeding vehicles on high ways. Cycling at night is even more dangerous at night. Cycling can often be an intimidating experience for many due to the dangers involved. However, not all these dangers should stop you from pursuing your passion. Cyclists can take a number of steps to mitigate these dangers. A cycling safety vest can help us a lot. First, let us discuss some facts.
A Dilemma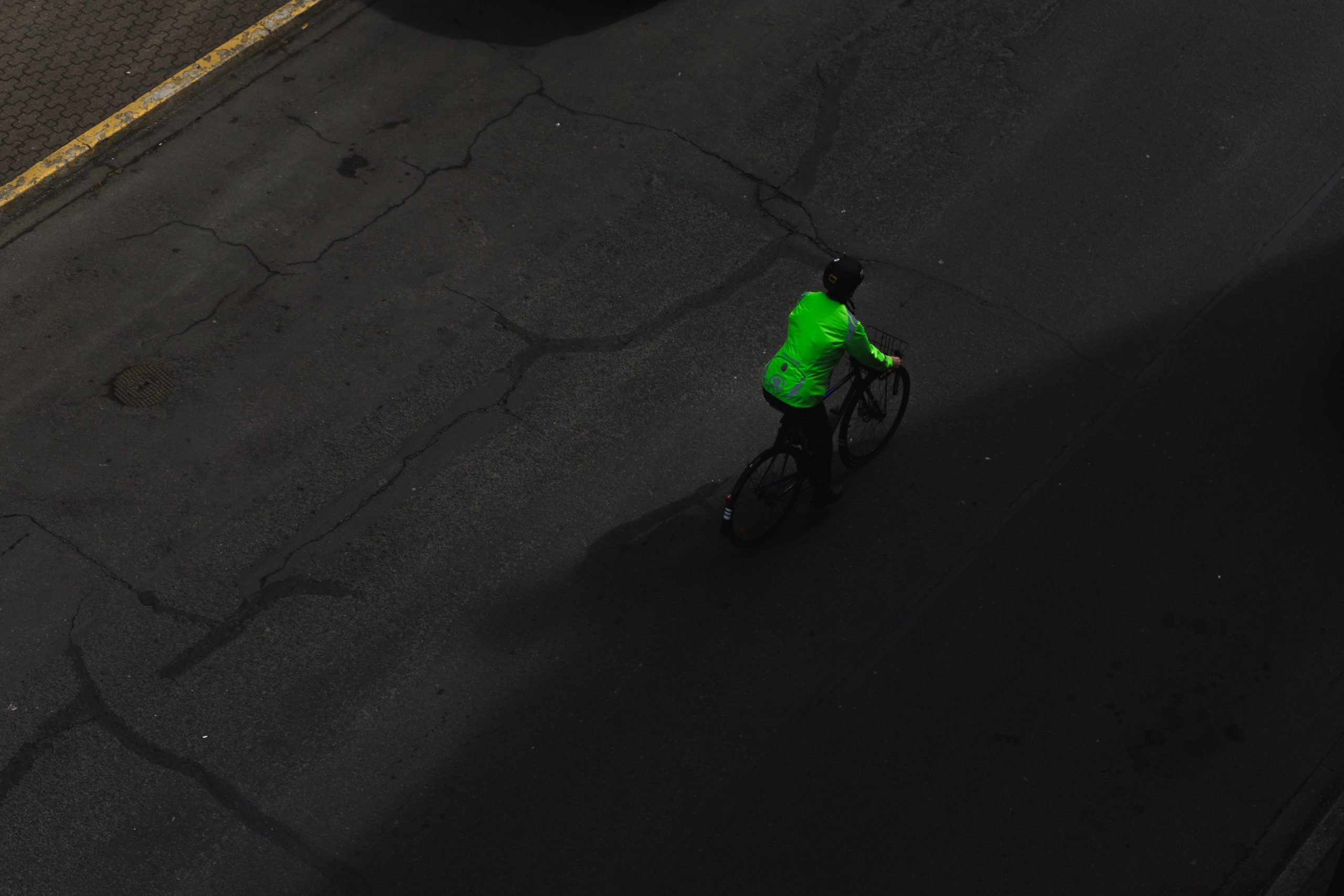 Cyclists need to be much focused and alert while riding on a busy road. They need to be aware of the potential risks involved. Especially when the visibility is low due to weather conditions such as fog or rain and at nighttime. In the past decade, around 621 cyclists were killed in 2010.
According to another study conducted in 2015, 817 cyclists died. An increase of 3.6% was reported. All this happened due to the lack of awareness about safety and due to non-usage of protective cycling gear. A major chunk of these deaths happened due to poor visibility. 24% of the deaths occurred between 6 pm to 9 pm. 17% of the deaths occurred between 9 pm and midnight. This indicates that 41% of the cyclists were affected due to poor visibility conditions.
If we talk about the cyclists hit by motor vehicles, there is an alarming number as well. The Pedestrian and Bicycle Information Centre, in addition to the cyclists killed by the motor vehicles, 13000 cyclists were hit by cars and were injured in 2015. This is a massive number. This indicates the poor state of affairs in terms of safe cycling awareness.
We wonder!
If we think about this massive hike in the number of these accidents, we wonder what caused this. We are progressing day by day in terms of technology and information. Then why it is that the number is on the rise. What happened after 2010? There has been an increase of 31.6% since 2010. It is an unfortunate fact. We are constantly evolving towards a better future in terms of vehicles. Vehicles today are equipped with the best possible technology. There is a lot of awareness as well. In addition, why is the case that the awareness is of no benefit at all? What is lacking then?
The Factors
If we look for the reason behind this, we can trace the root back to two things. The first thing is that there is still a long way to go in awareness. The campaign needs to be restructured in order to reach a wider audience effectually. The regulatory authorities need to play their roles as well. NGOs can team up with the regulatory authorities to shape a better awareness campaign. This way, we can mitigate these incidents largely.
Now, coming to the second factor. This is the main factor that has caused this number to hike. It is the absence of safety gear. The essential that can actually safeguard cyclists in this regard is the usage of a cycling safety vest. These reflective and fluorescent safety vests can enhance the visibility of cyclists even in very low light conditions. The neon shades of the sport safety vests allow the drivers to locate the cyclists from a longer distance. In this way, they become careful.
According to a study published in 2017, cyclists are less likely to be struck by speeding vehicles or getting into accidents by 50% if they are wearing high visibility safety vests. Cyclists need to be aware of the whole safety gear set. To make the reflective cycling gear they wear even lighter, many people opt for another style of adjustable cycling safety vest, or a hi-vis safety stretch strap as it is called. It has similar reflective and high visibility features. This ensures their safety on the road, and they can be clearly seen, day or night.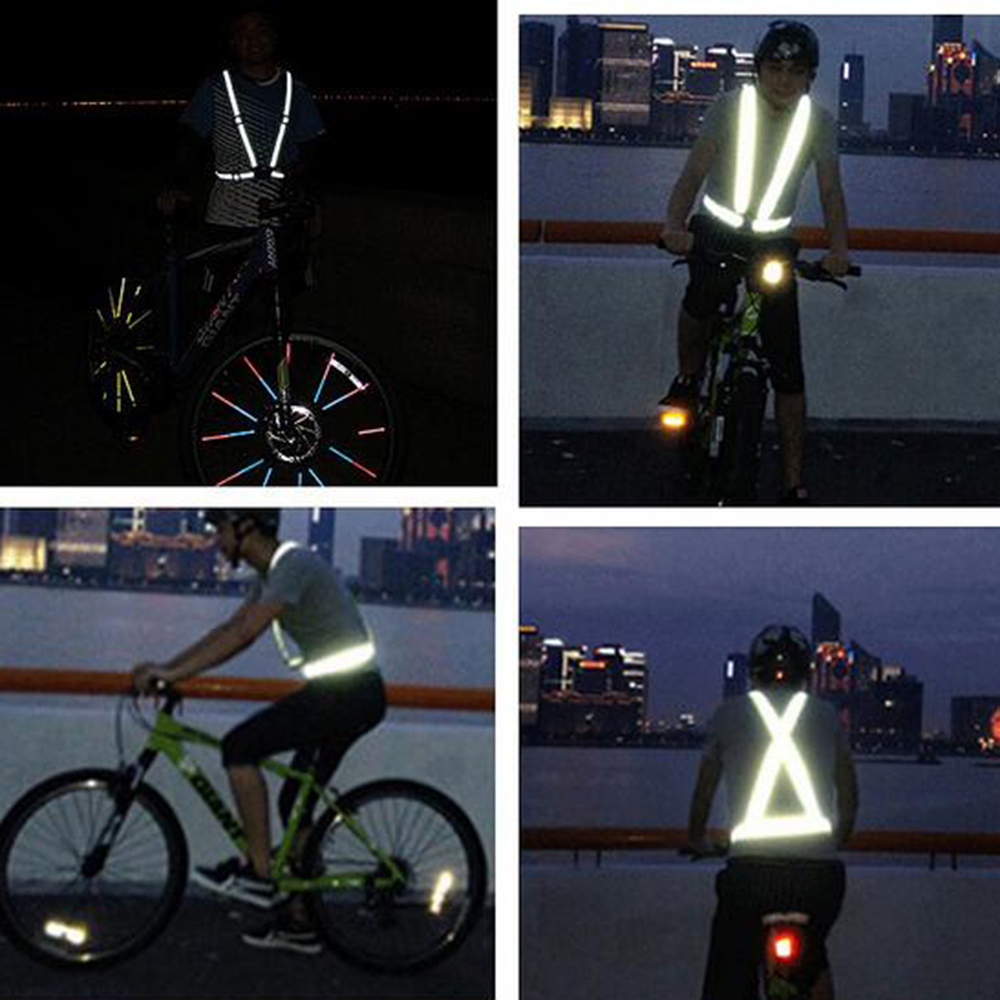 Opentip to the Rescue!
No potential dangers involved in cycling must stop you from enjoying a bike ride and pursuing your passion. There are credible names such as Opentip in the market to provide you with custom-made safety vests. All the safety vests by Opentip are available at competitive market prices. They offer utility with durability and affordability. Opentip offers premium custom designs at reasonable costs. They also receive orders in bulk as well. You can get a personalized safety vest with your logo or initials on it. It will present in the best way possible.