As a public work contractor, it is necessary to show that you could protect the lives of construction workers working on the site. So contractors need to prepare enough safety gear for workers. One of the most important items is the safety gear, including reflective vests, shirts and other accessories. Depending on the nature of the job and location, you will need to prepare the most appropriate work clothes for the construction workers.
Construction Worker Vest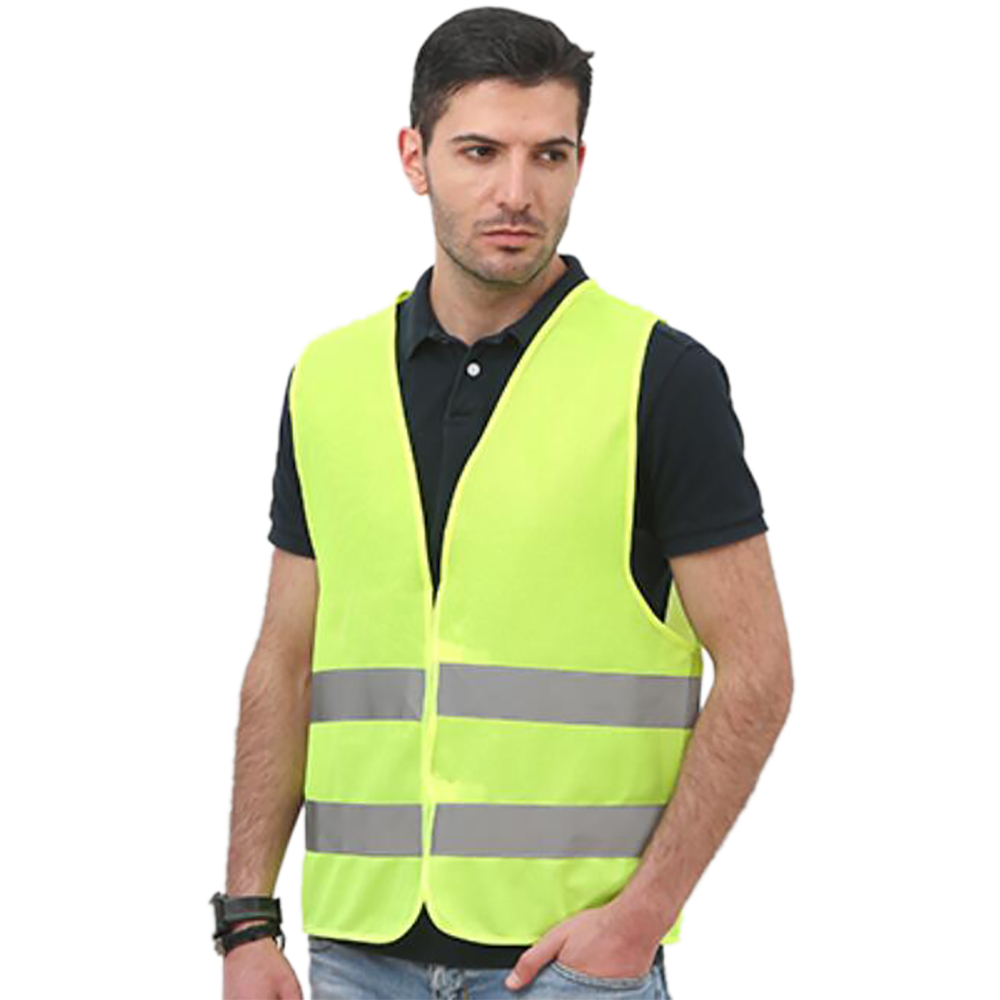 GOGO Reflective Safety Vest for Contractors Construction & Gardener
To accommodate long hours, workers need to wear work vests made of light, breathable fabric, like this safety vest. Its design is simple yet conspicuous, with bright colors for high visibility on the site during the day and reflective stripes for improving workers' visibility at night. There is no doubt that this is a durable and practical safety vest for construction workers.
Surveyor Vest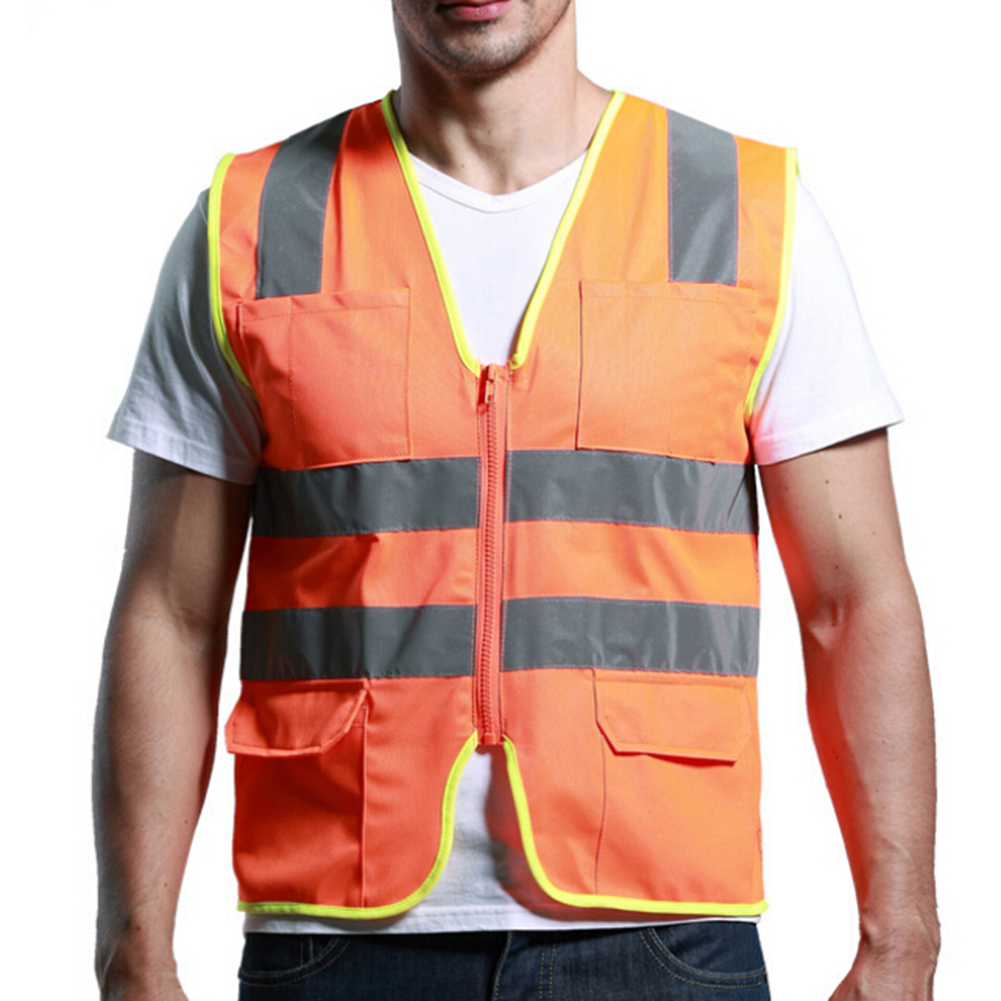 GOGO High Visibility Ultra Cool Mesh Surveyor Safety Vest
Bright color increases workers' visibility in the daytime. Reflective strips enhance their visibility at night. This is one of the most basic requirements for work clothes worn by workers on construction sites.
Designed for surveyors, surveyor vests always have serval multi-functional pockets, which can help surveyors to carry a variety of measuring and recording tools.
Pocket safety vests are perfect for not only surveyors, but also utility repair, law enforcement, parking attendants, construction workers and traffic crossing guards. It's more widely used than you might think.
ANSI 2 Safety Vest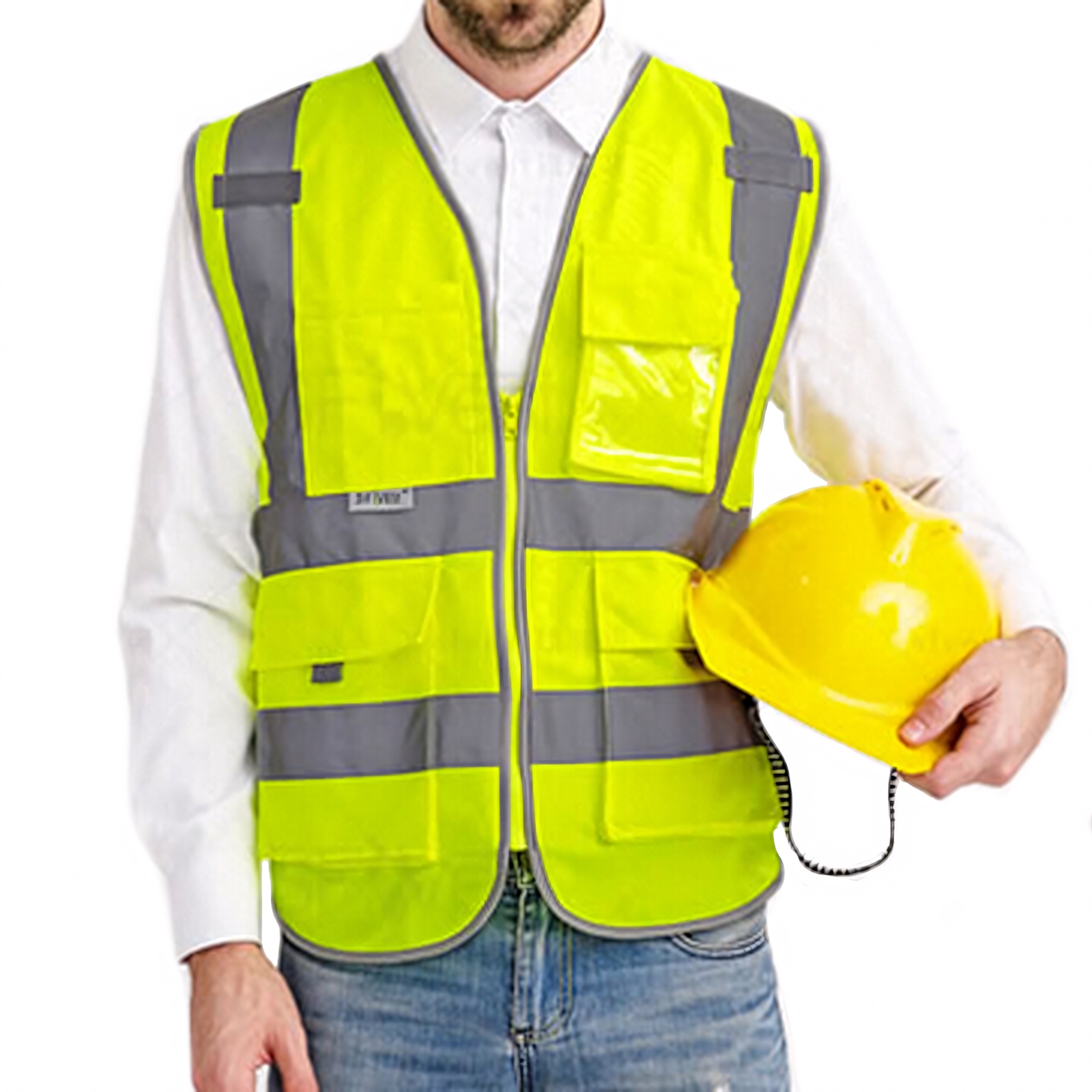 GOGO 9 Pockets High Visibility ANSI Class 2 Safety Vest
If construction workers are required to work on the side of the road, we recommend an ANSI safety vest, which is necessary for roadside projects because workers should have safety they deserve.
This safety vest has hi-vis 2″ wide reflective bands along the chest, shoulders, waist and back, which provide 360 protections to make you stand out from dark and picked up easily by a car's headlights whether you run or work at any poor light.