Construction areas are the high alert zone for the workers, who are always at risk of accidents and injuries. Most of the accidents occur due to the negligence of workers when they don't wear protective gear and safety vest. Therefore, the construction companies purchase construction worker vests as a protective shield, so that workers can be seen,to avoid any accident.
Construction workers always face risks at their work
Working on a construction site is like skating on a thin ice. It is considered a red zone, no one knows when you get hit by heavy machines. The machines working on an uneven surface, digging, and lifting heavy objects are always a threat. Workers use large tools and pieces of machinery, some work at height, and transferring hazardous material are always prone to risks. Other liabilities include slips, trips, noise, electricity, etc.
All these hazards can be life-threatening to the workers. Therefore, they must take necessary precautions to keep themselves safe.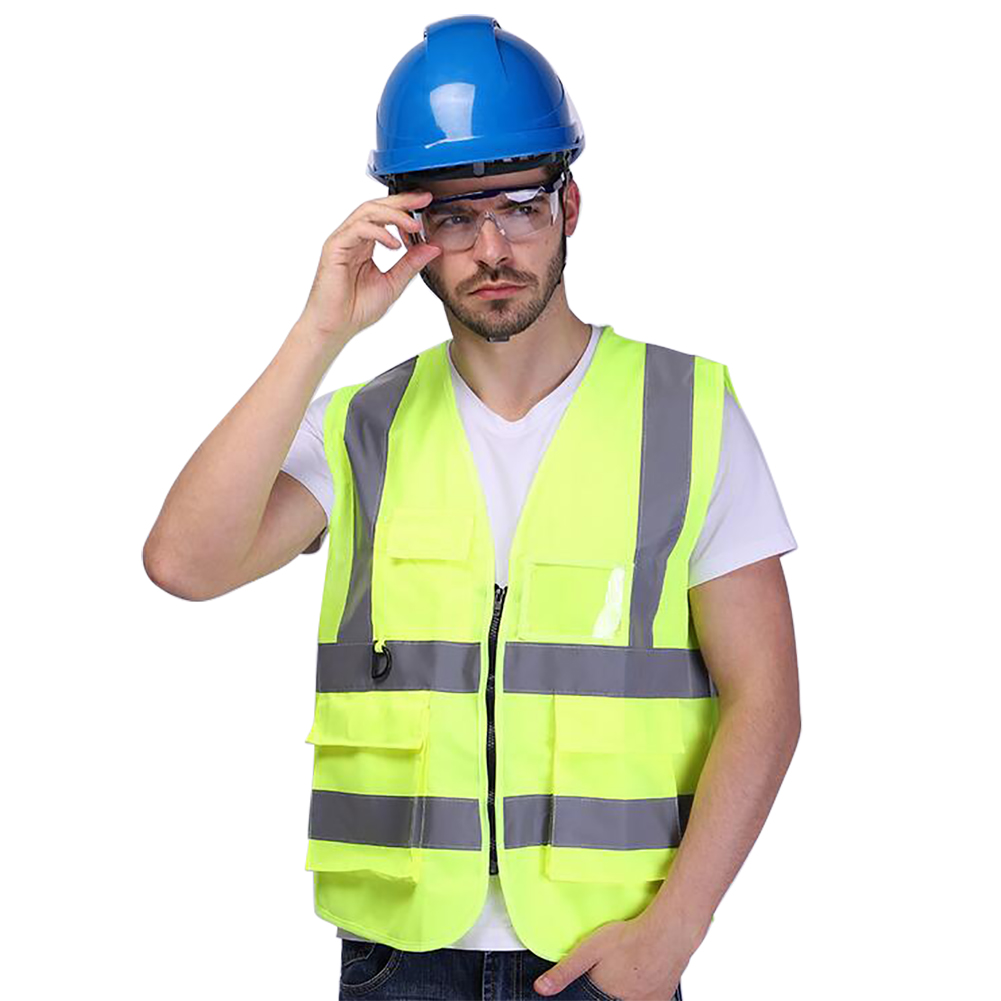 Every construction worker needs a quality safety vest
Construction safety vests are a necessity for the workers, not only does it protect them from vehicles or equipment on the job site, but also mandatory by law. The worker can be easily spotted by wearing a safety vest.
Highway projects are usually done at night. Therefore, the workers must wear bright color safety vests at night, so that they can easily be recognized by the approaching traffic.
The safety vest reduces the number of roadside accidents and increases visibility in dark and high traffic areas. Moreover, employees can easily be differentiated from civilians, if they wear a construction safety vest.
That's why most contractors are heading towards Opentip.
Opentip Safety Vest
Opentip is one of the most reputable custom safety vest suppliers in the US. We have launched top-notch quality hi-vis safety vests in different styles within the range of every customer. Hi-vis safety vests are quite comfortable and lightweight, allowing the customers to complete their tasks without any hassle.
Hi-vis safety vests can save workers in roadside accidents. It comes in multiple vibrant colors, with reflective strips, that make you more visible especially during nighttime. Moreover, a hi-vis safety vest can be worn in any climate. For comfort, hi-vis safety vests are made with breathable, lightweight, and sweat-absorbing fabric.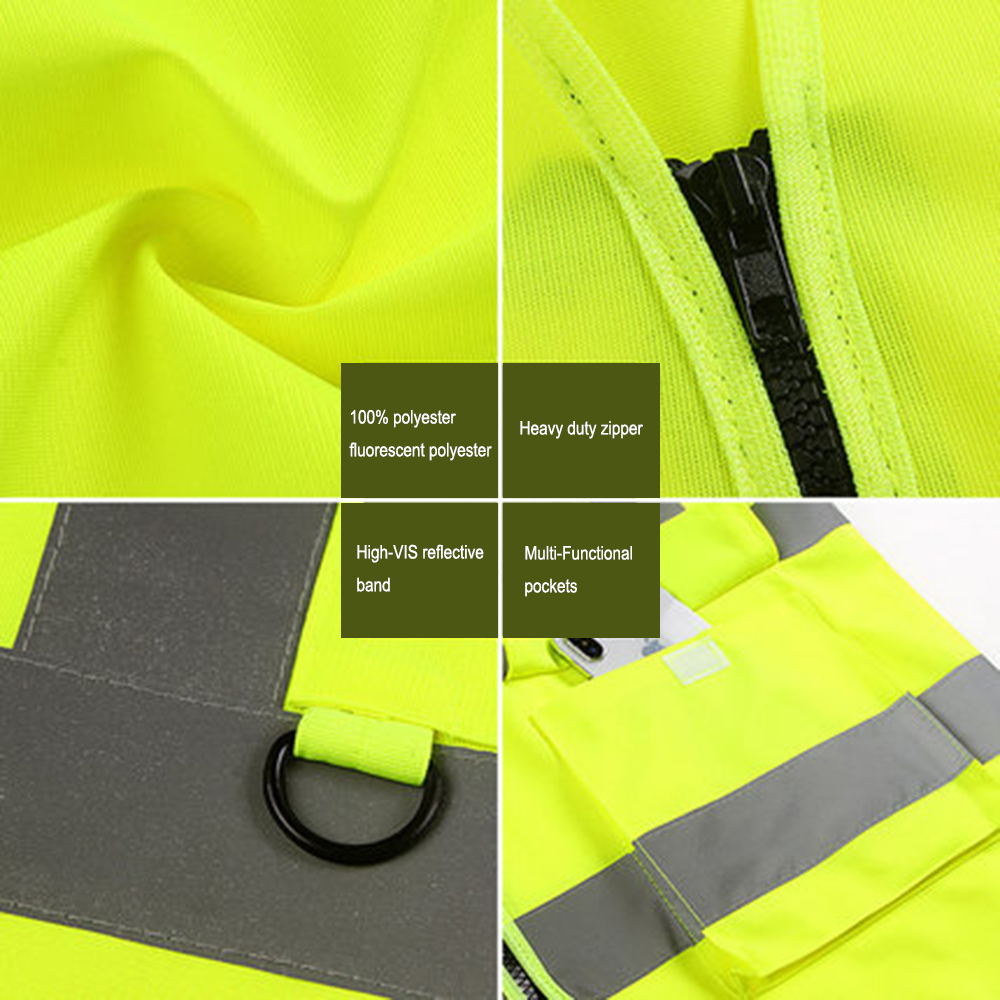 Besides this, Open tip safety vests are not only affordable, but every contractor can have customized designs of their own choice, with their own company logos. Our customizable safety vest supports printing a personalized logo or text on the front and back of the vest. Wearing a safety vest with a custom logo dignifies your workers and makes them easily recognizable from the crowd.
These exclusive Opentip hi-vis safety vests can help to protect the employees and reduce the rate of accidents and mortality.
Design your hi-vis safety-vests by Opentip, you will get the marvelous product within a limited time.