Land surveying has been an integral part of engineering, construction and land planning and management. It provides the basis and sets the path. Land surveyors, with their expertise, perform this task with utter sophistication and precision. These surveyors observe and measure land features, such as shape and depth.
These surveys are conducted through reference points. These surveyors also consult previous land records and research to verify the present collected data. They also further make maps and reports. Land surveying in literally the essence of effective urban planning. If the surveys are conducted correctly with the right tools and knowledge, it can positively affect urban planning or construction.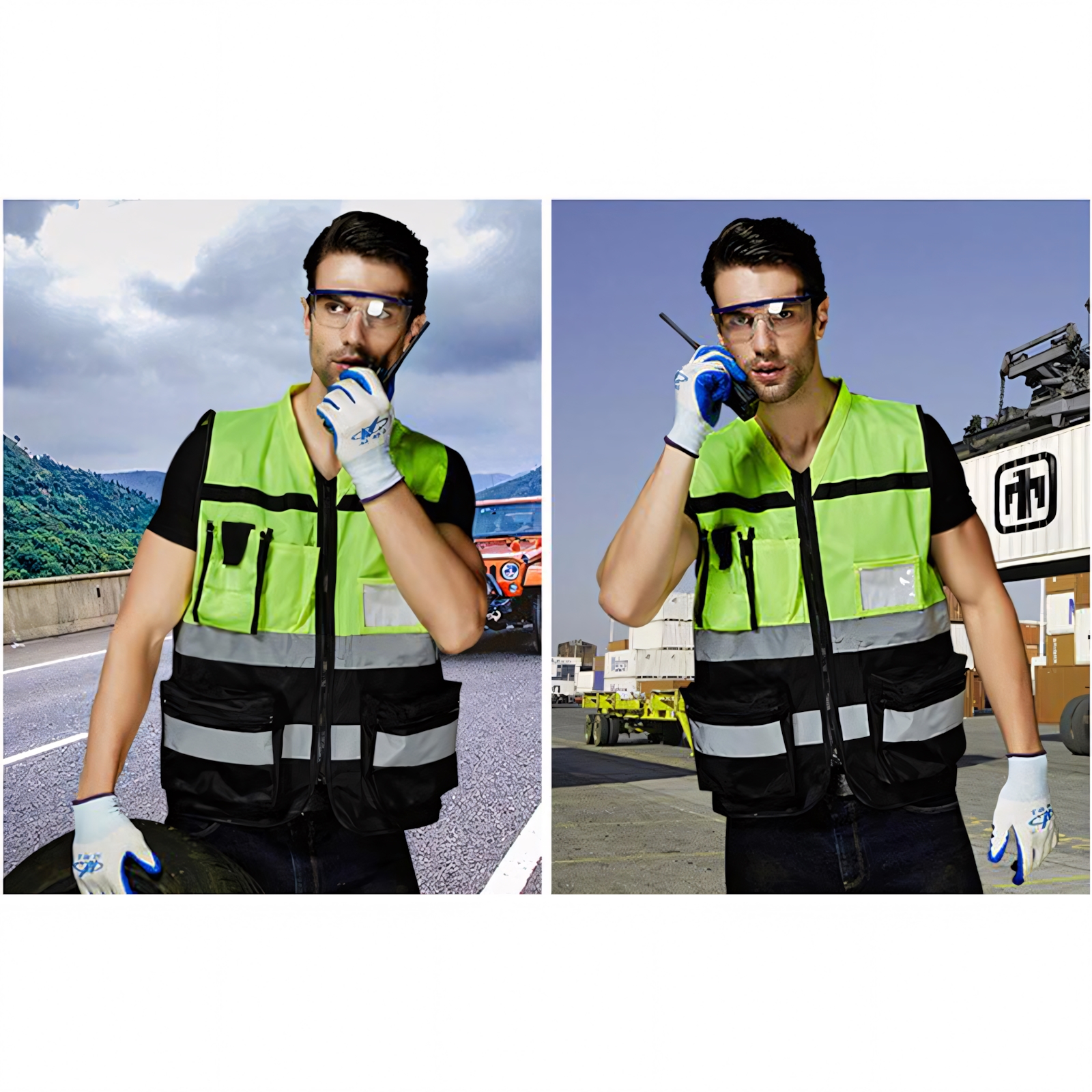 The fate or the results highly depend on these surveys. It is essential to use the best tools to conduct these surveys. On the other hand, it is also equally important that the surveyors are provided with the right tools and convenience required. It is one of the most important jobs. Their ease and convenience must be a priority and must be given due consideration. It is highly advised that the tools be of the best quality.
It is also vital for the surveyors to have the key knowledge about all the tools required. Detailed planning can aid a lot before surveying. There is an extensive range of surveys conducted by these surveyors. Some of them are topographic survey, site planning survey, location survey, subdivision survey, construction survey and boundary survey. All of these require a complete set of tools.
Your Checklist
The process of land surveying includes a series of precision instruments to measure distance, elevation or area. Remember that all of these instruments are important to evaluate and determine whether a certain parcel of land is suitable or not. From real estate developers to land investors, surveying tools are essential to analyze and verify a piece of land. We have made a checklist for these tools for your planning. We have also explained their use. Let us get straight to the list. Make sure you do not miss anything.
Measuring Tapes and Ropes: Measuring and Tapes are the key tools for surveying.
Bright Colored Tapes: Bright colored tapes can be used to mark boundaries and put signs.
Tripods: Surveying tools are attached to tripods to keep them steady to get precision in measurement. These tripods are equipped with height gauges. Some surveyors use bipods and monopods as well according to the land and purpose.
Charts and Tables: Surveys are conducted right if the surveyors carry detailed records and maps of the land being evaluated.
Compasses and Clinometers: Compasses are used to measure distance and directions. Clinometers are used to measure angles and elevations.
Prisms and Reflectors: These are used to secure control points and accessible points for pinpoints accuracy.
There you have it. These are your mandatory tools for surveyors. Some other tools, which are mandatory but can help ease your work, are GPS Rover Rod, Cantilever Column Pod, Ditch Bank Blade, Prism Pole Tripod, and Tilting Prism Systems.
Do you think you got it all? You have all the tools noted, right. Well, you are missing one very important prerequisite. You need a Surveyor Safety Vest. Your Safety should be your top priority.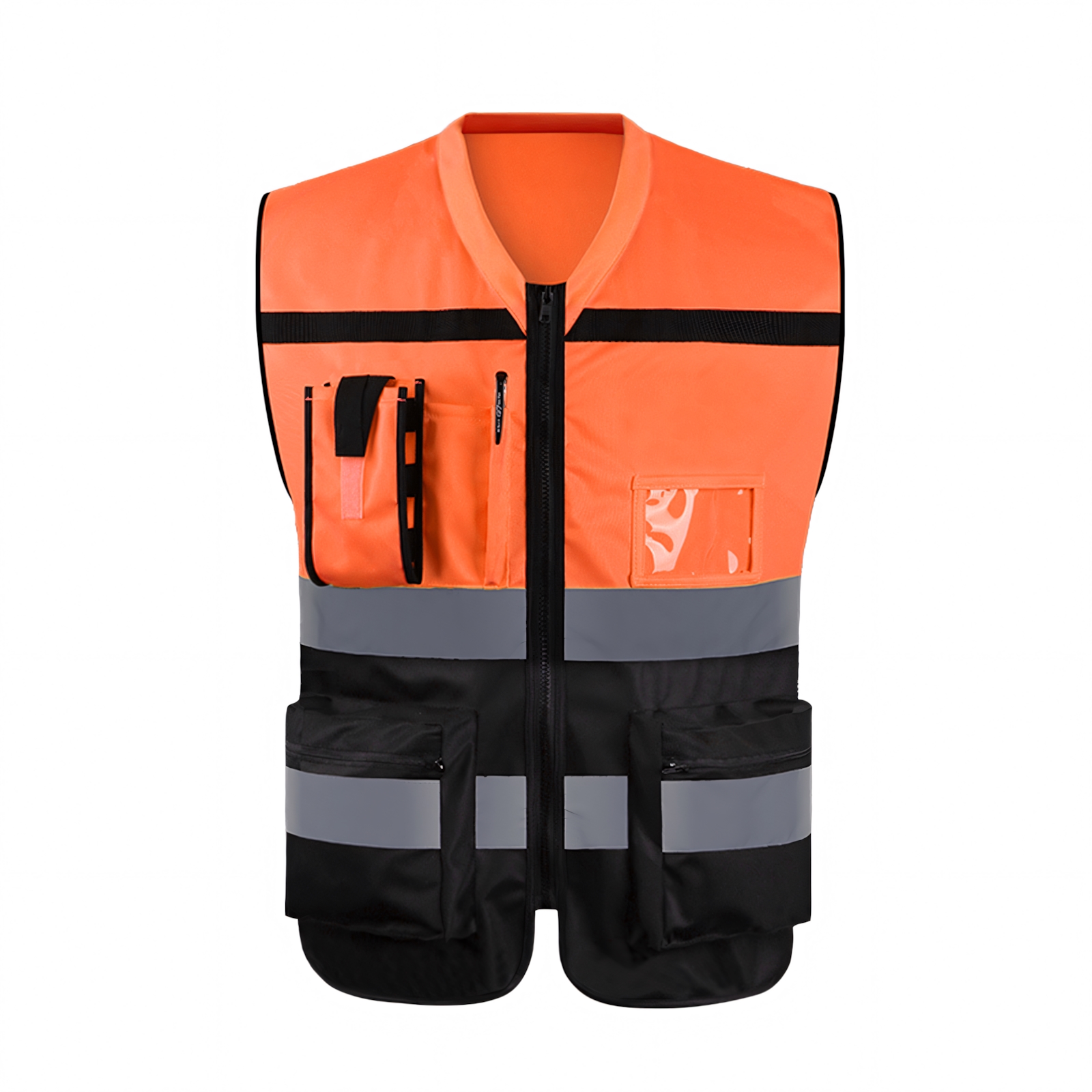 A surveyor safety vest can let you hold and accommodate all the tools mentioned above. These surveyor safety vests differentiate the surveyors from other workers. A safety vest comes with many benefits. The first and most important safety vest makes you noticeable. It saves you from accidents and can make you easy to locate. They are of bright neon colors; this makes them easily visible. So, make sure you choose the best quality safety vest. In this way, you can ensure your personal safety. Because remember safety is not expensive, it is priceless.
Do you think what makes a surveyor vest stand out? If you are a construction or an engineering firm, you should go for the best safety vests for your surveyors. Their safety must be the top priority. There are entities present providing custom safety vests. In this way, you customize your jackets. You add your company's logo and name. You can even add nametags on these safety vests. In this way, you can promote yourself as well.
One thing which is a must to look in an ideal safety vest is that it should have plenty pockets, because surveyors need these pockets in order to carry the above-stated tools for your surveys. Opentip's 9-pocket safety vest can be your best choice. There are seven tools mentioned, and the two remaining pockets are for hands or any edible item or water to carry. Nine pockets safety vests allow surveyors to perform their work with maximum efficiency.
Another thing you must look for is the fabric. This fabric can prevent you from heat and moisture. The fabric is waterproof as well. These are flame resistant as well.
If you are looking for credible services for safety vests, you can head to Opentip.com. Open Tip provides you with an effortless service with affordability. They provide the most durable custom safety vests with the finest fabric. Remember to invest in good safety vests because, remember, at the end of the day, goals are simple; safety, ease and security.