You might have seen a variety of volunteers, in community service, in charity activities, in the big or small exhibitions. All kinds of volunteers are active in every corner. They always stand out in a crowd, so you can spot them and ask them for help immediately. This is thanks to the work vests they are wearing.
For many people, the first requirement of the volunteer work vest is to help volunteers in their work. But perhaps we never considered what the volunteers themselves might think of the vest. People always like to make themselves look good. So are the volunteers. Now they don't have to wear a traditional vest. They can choose from a wide variety of fashionable styles. If we can prepare a vest with the same function but more youthful and fashionable style for them, believe me, they will have more enthusiasm in their work.
Now, please browse these fashionable volunteer vests that we recommend for you.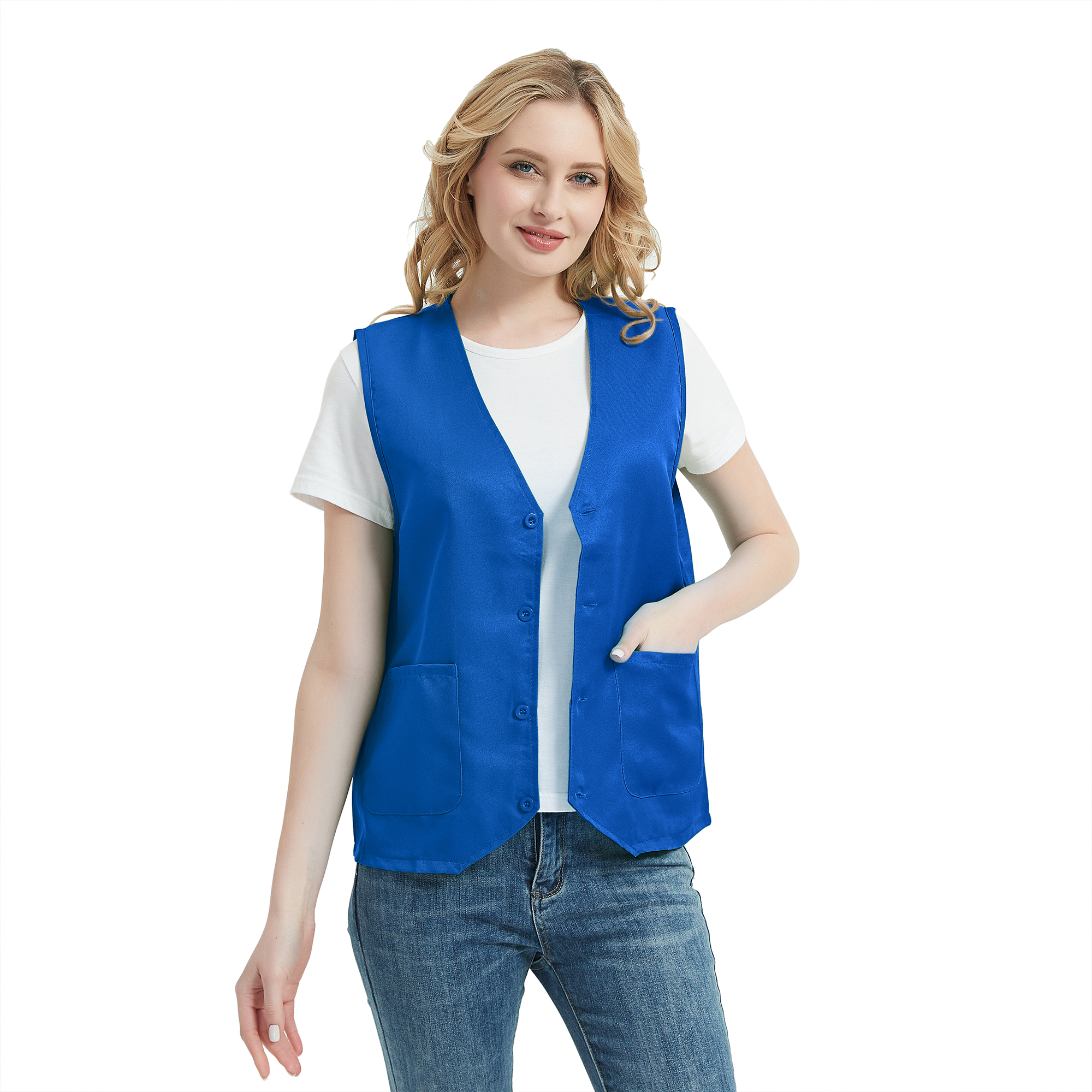 The simple design allows the vest to be worn with a variety of T-shirts. This is a unisex type of volunteer vest, so the vest is designed to be long and loose. The buttons were placed on the low side, which made the volunteer look less stuffy when the buttons were fastened. The vest is available in a variety of colors, including bright blue, yellow and green, or darker shades of black and red.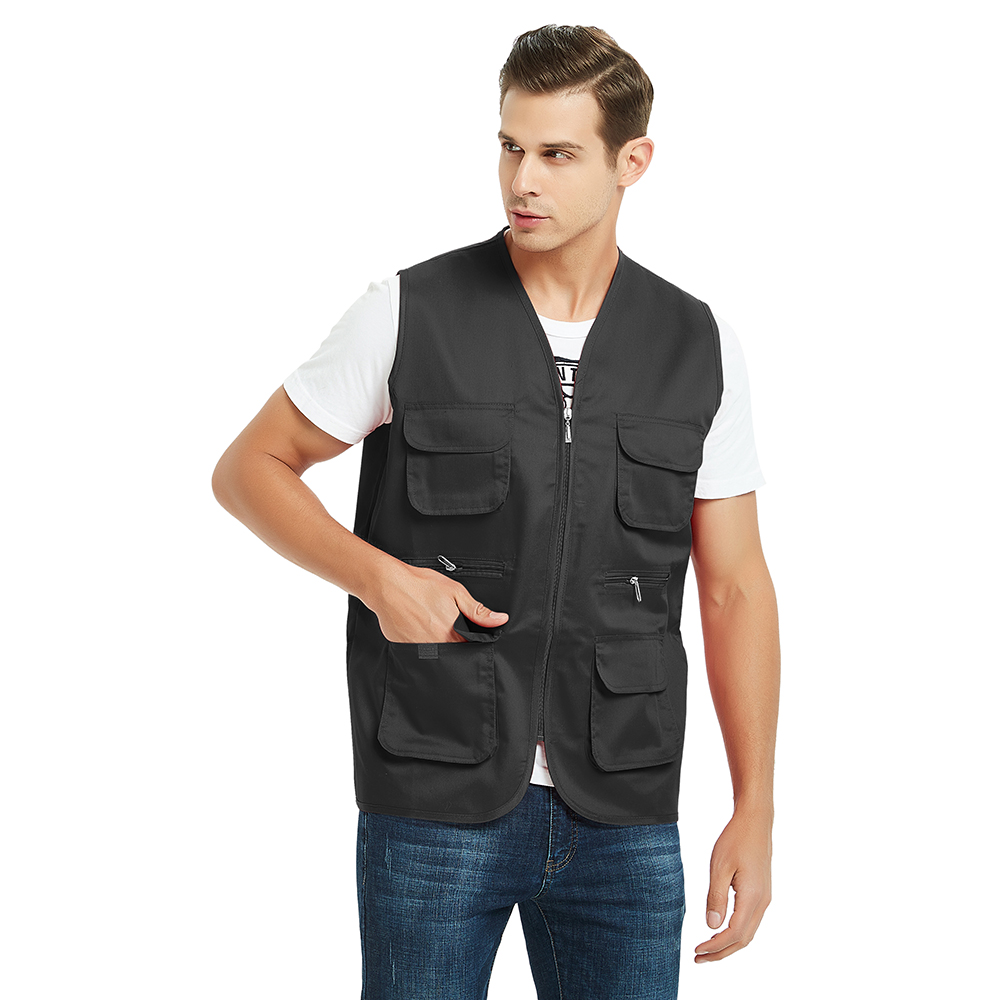 The multi-pocket design is more suitable for the complex work of volunteers. Some volunteers may often need to carry gadgets with them. Therefore, a vest with multiple pockets was preferred by the volunteers. The vest is available in three classic colors, including black, gray and red.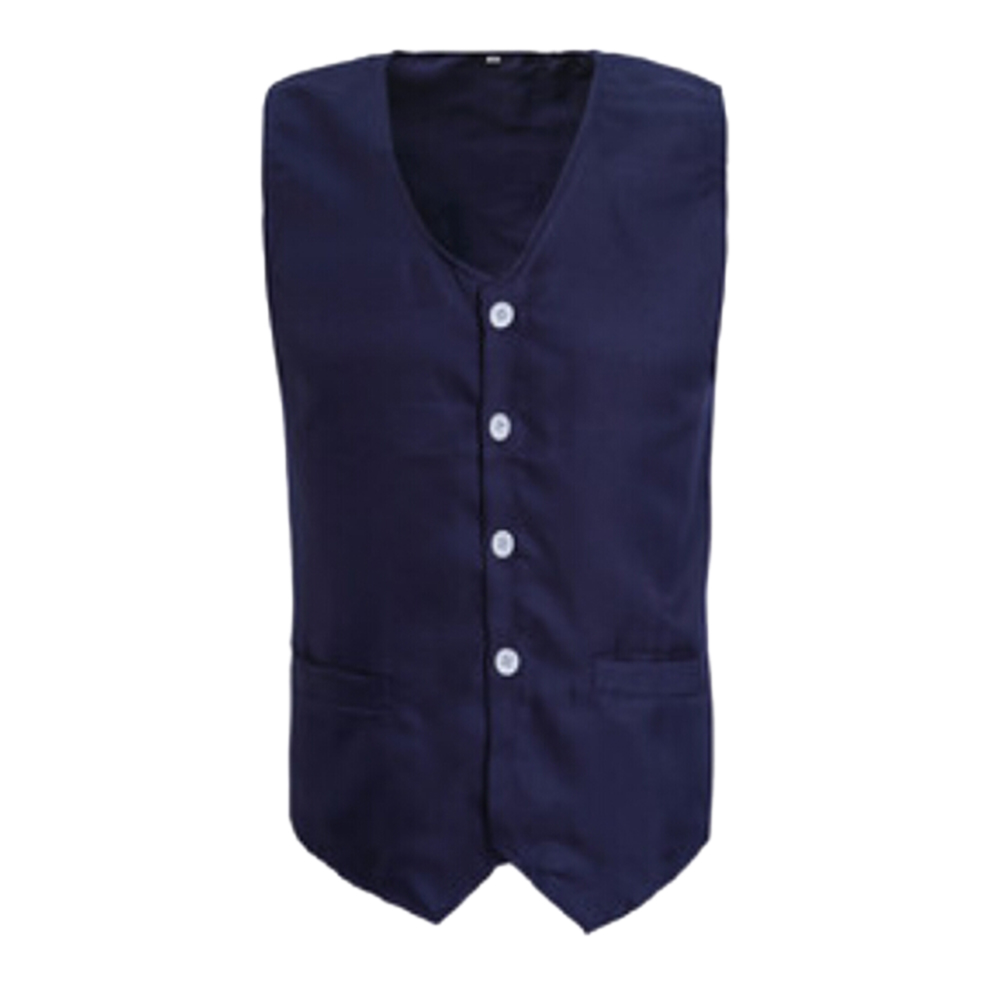 The vest is widely used in all kinds of ordinary outdoor volunteer activities. Its design is relatively simple and therefore the most affordable option. If the work your team of volunteers will face is not complicated, perhaps a simple button-down vest can help. The vest is also available in a variety of bright colors, including navy, green, red, and white.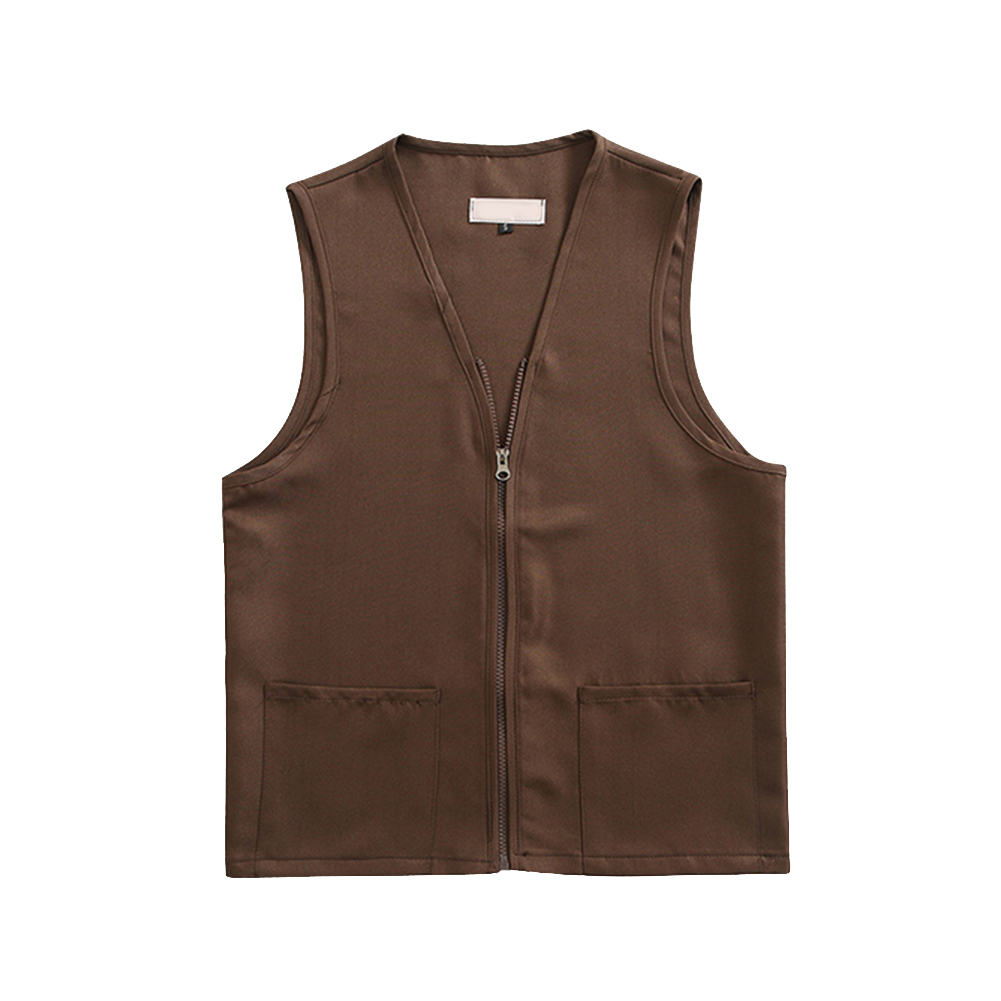 The vest is the best-selling volunteer vest by TOPTIE. It has a rich selection of colors, durable zipper design, easy-to-clean fabric and practical pockets. On top of that, the vest is very cheap and of very good quality.