Are you worrying that the grease and dirt will make your orange or yellow hi-vis vest look dirty? These stains are very difficult to remove. It stands out against the bright yellow fabric. Therefore, if a worker inevitably has to get stains on the job, we usually recommend a dark safety vest.
The biggest benefit of a safety vest for workers is its high visibility. Black safety vests also have high visibility. Its reflective effect is very noticeable at night. Some black vests differ from traditional yellow vests in that their reflective stripes are a bright fluorescent color. It also makes it easier for workers wearing safety vests to be seen more quickly.
Among the following black safety vests, maybe there is the one that suits for you. The vest is great for outdoor utility, construction, metro, running, runners, run gear, security, hunting, volunteer, railway, surveyor, and toll work, schools, indoor or outdoor, night or day.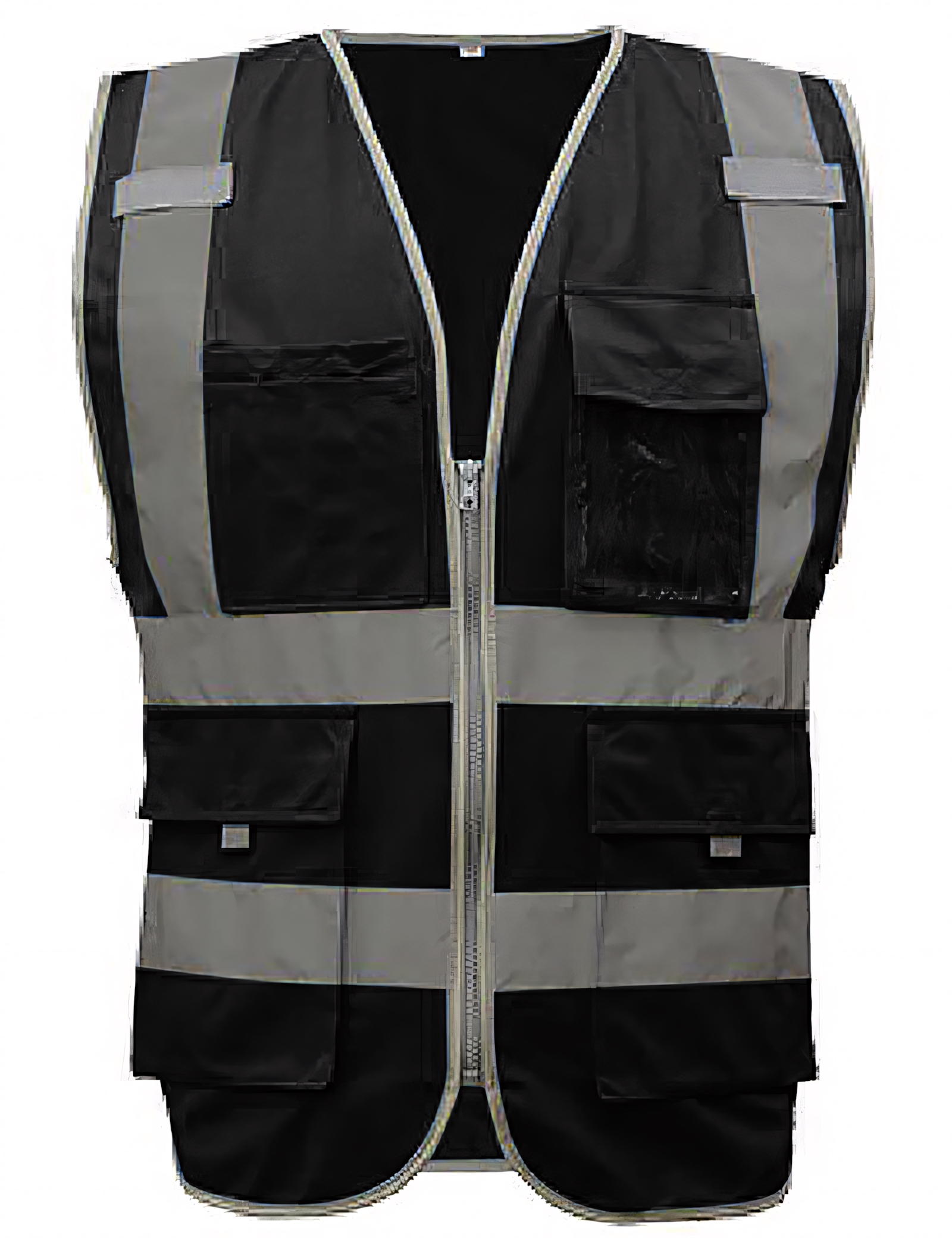 As the most popular style of GOGO Safety Vests, this vest provide 360° protection to make you stand out from dark and picked up easily by a car's headlights whether you run or work at any poor light.
The 9 multi-functional pockets can hold various tools such as mobile phones, small flashlights, pens and even business cards.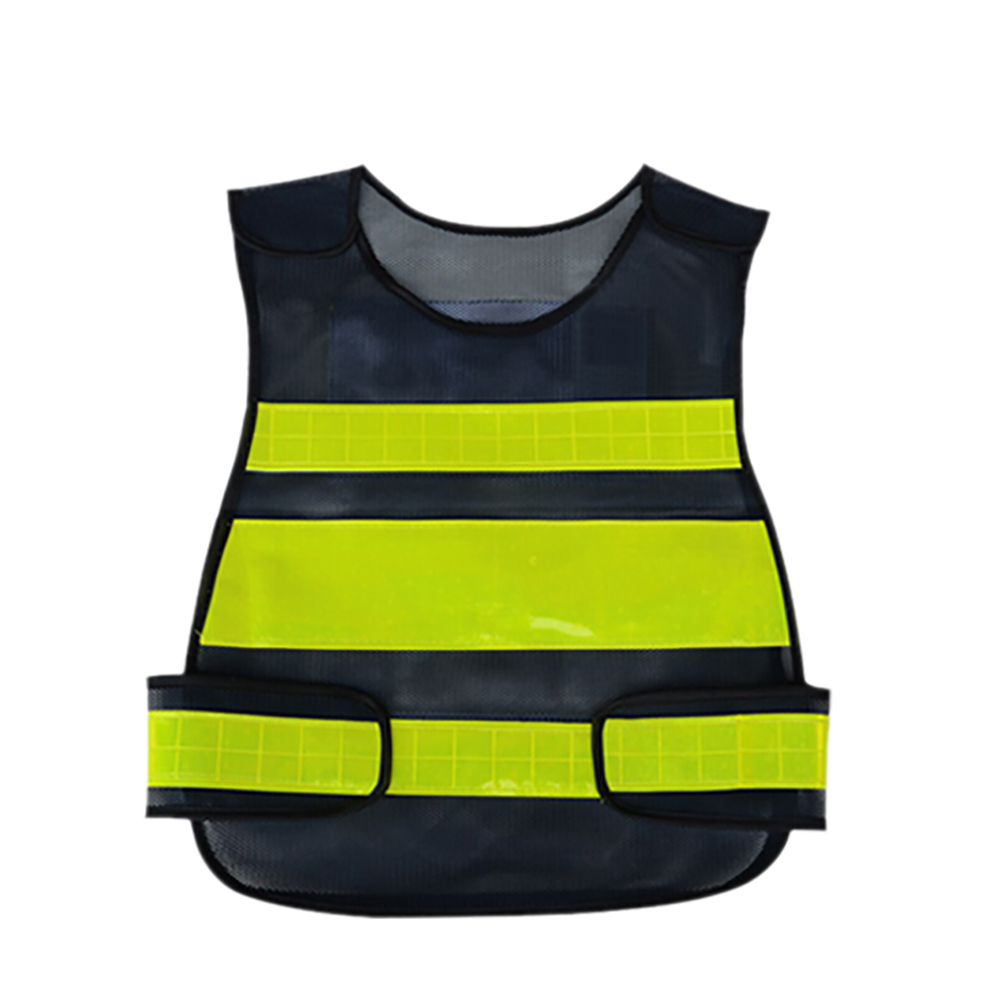 This is a kind of adjustable safety vest. This vest has an adjustable belt. This allowed workers to adjust the size of the vests to suit their bodies while wearing them. You will not worry about choosing the wrong size.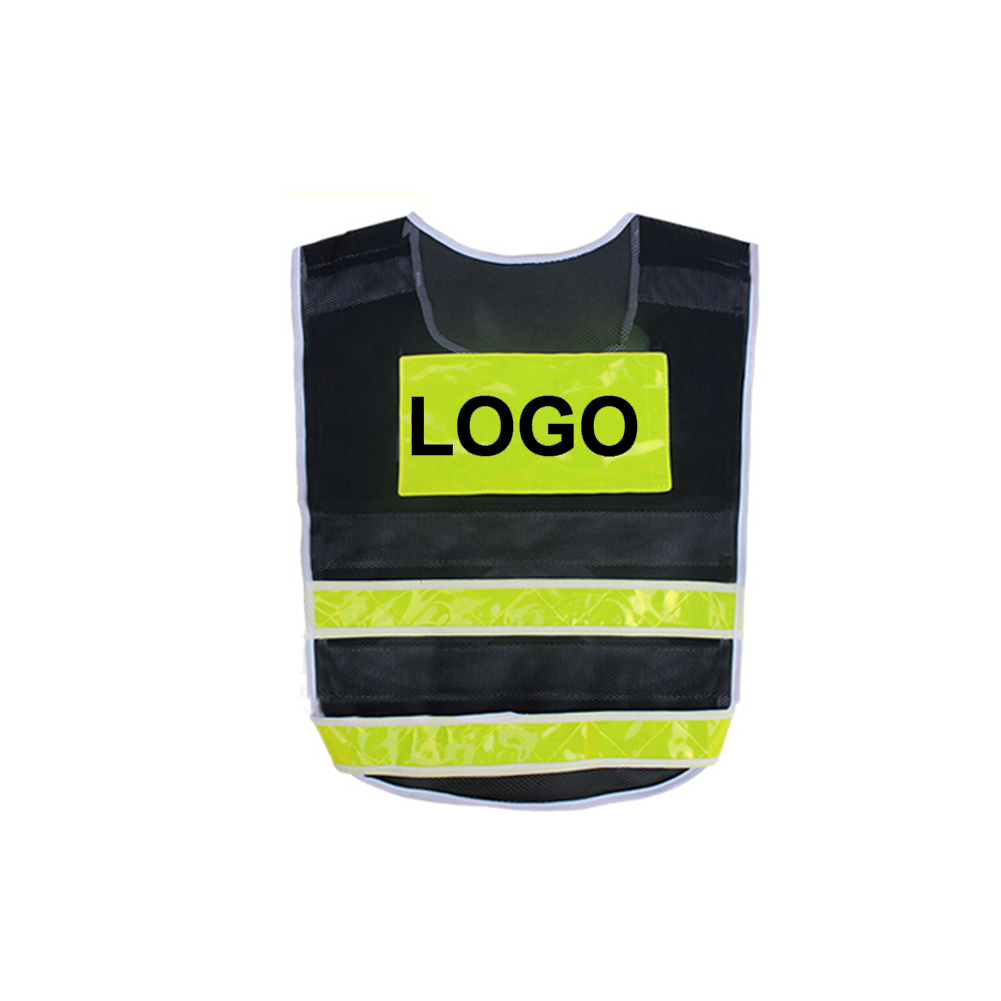 Are you willing to order custom safety vest with your personalized logo? Turn to Opentip now! Here are all kinds of quality customized safety vest for you to choose from. You can print your company logo or other text in the designated location.
Wondering more safety vests at Opentip?
There are various styles of customized safety vests at Opentip. Of course, they are used for different occasions. The safety vests at Opentip suit for construction workers, airport workers, and traffic police. They are also perfect for others working in ports, yards, emergency services and utility jobs.